INFORMATION > How to buy



How To Buy Property in Bulgaria
This section gives important information. If you're thinking of buying Bulgarian property, please read this carefully.
There are two main ways we sell Bulgarian property. Firstly, when clients visit us and purchase. Secondly, by
Buy from Home
option. This is when the client doesn't visit Bulgaria immediately, but buys from abroad. This latter option is very popular with lower priced property and enables people to secure a bargain in a fast moving market.
Full information on these two options are below.
We at Blackseavillas® offer best quality services in this field and we specialize with dealing with foreign buyers, which requires much more knowledge and attention. We don't just draw up property particulars, phone the home owner to say they've got a visit and after an agreed offer, and hand over to the solicitors. We provide personal support to our clients to make them feel welcome in a strange country, providing transport and accommodation, translating and explaining, then assisting with the conveyance procedure by ferrying clients back and forth from the Bank and Notary office.
Reasons why so many are choosing Blackseavillas®
2.
Genuine low local property prices
3.
Expert local knowledge and access to reliable building services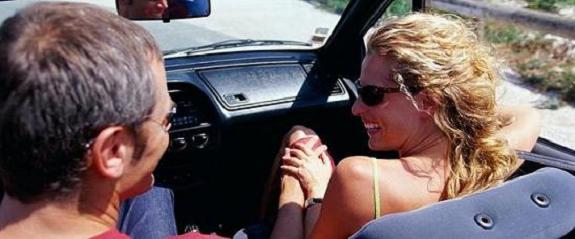 Some Notes:
On property fees:
The legal fees we charge are only to cover costs of transferring ownership of a property. We do not make a profit form this! These include:
5% Stamp Duty
Fee to the office of the Notary to write the deeds
Notary officer fee
On property deeds.
Before a house is sold a new skitsa and tax valuation has to be issued for a property. These are given to the notary officer and after the sale is completed this original paperwork is kept by the notary.
Property deeds in Bulgaria often do not have an address on them. As street names can change, it's considered an unreliable legal reference for a property. Instead a land survey number is on the deeds as a legal requirement
About utilties
After purchase is complete, we are pleased to provide utility account numbers, if known, and addresses of utility companies. We don't actually do the work of registering for you as this is an after sales service, covered by our property care plans.